Your Wedding Expereince
Congratulations on your engagement. Book your fun photo booth experience with your customized printouts, fun props, and excellent printouts. Please choose from our different photo booth backdrops for your fantastic wedding.
All of Your Packages Include:
Customized Printouts
Unlimited Printouts
Elegant Backdrop
Fun Props
Photo Booth Attendant
Texting Option.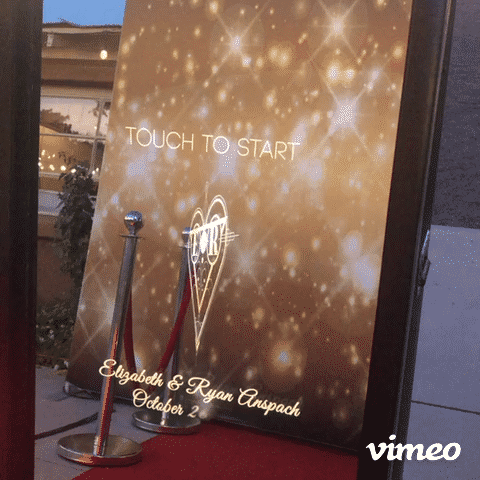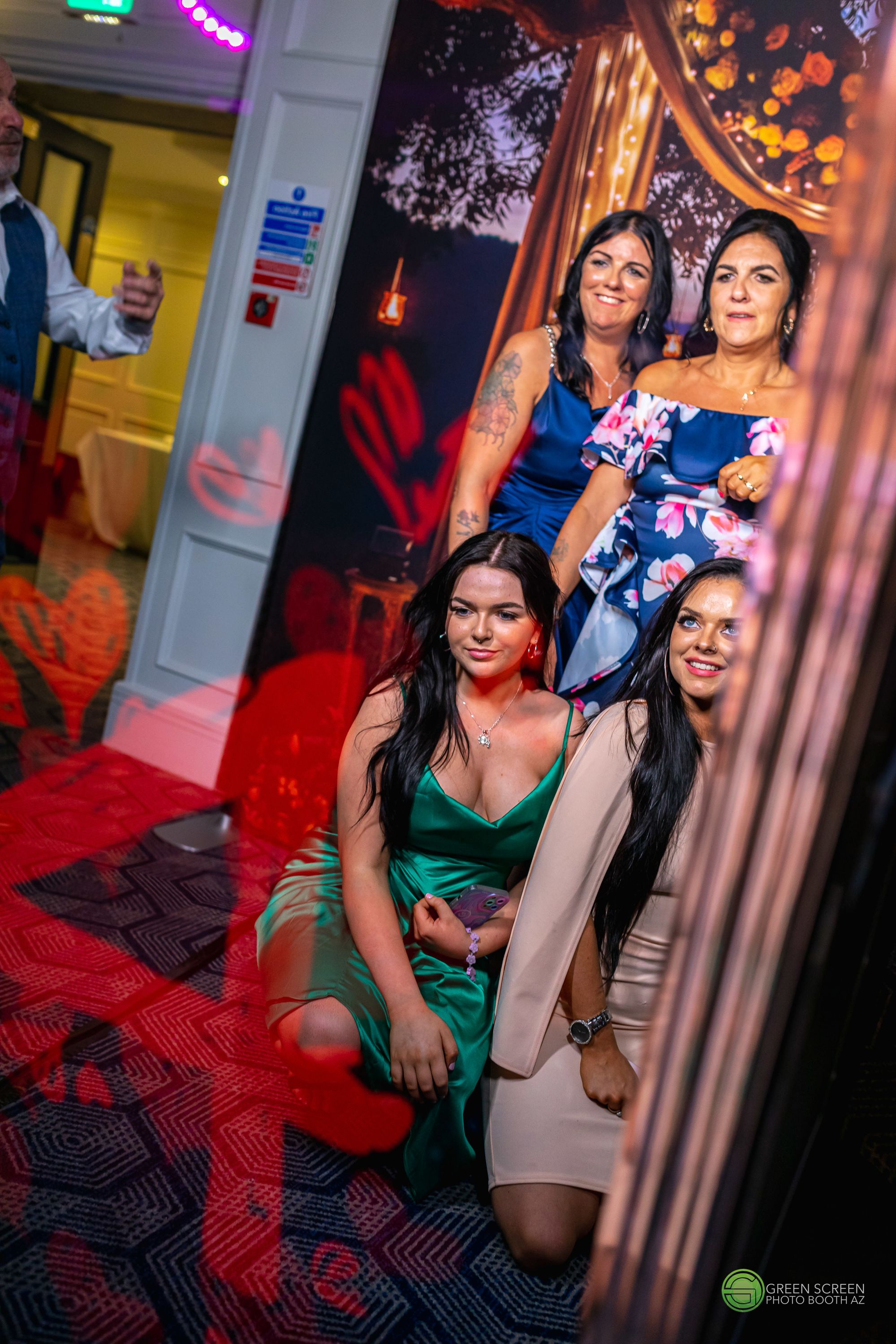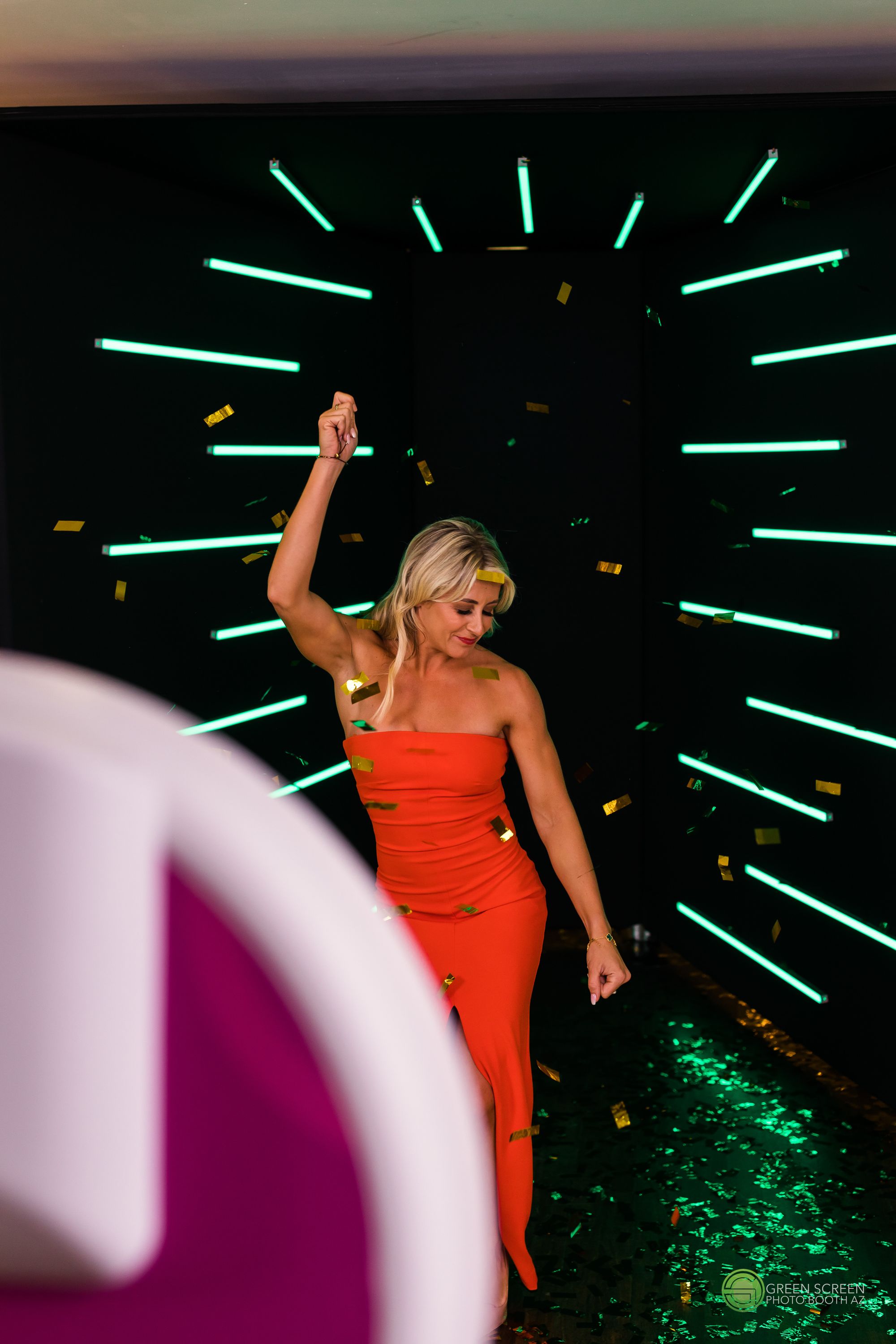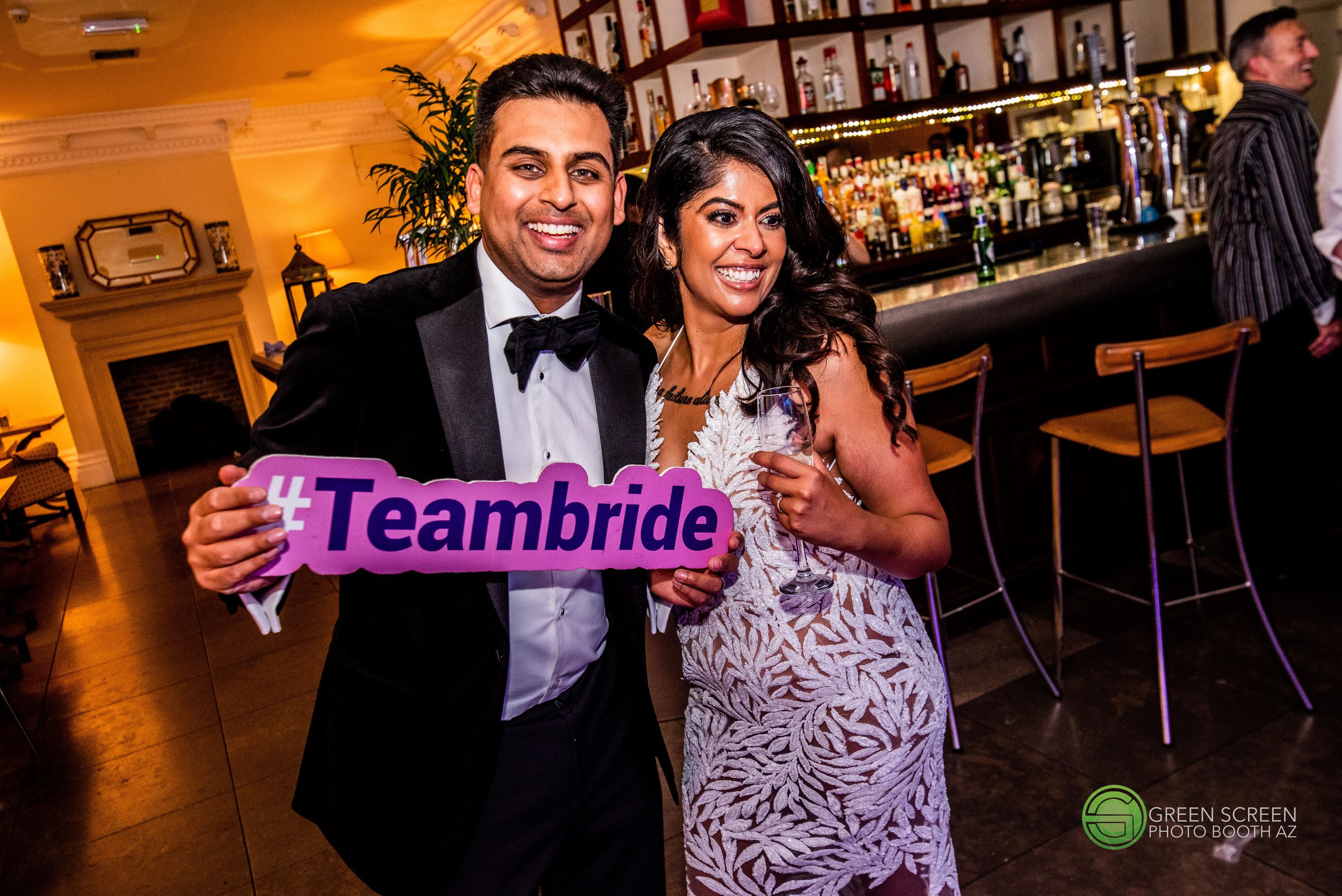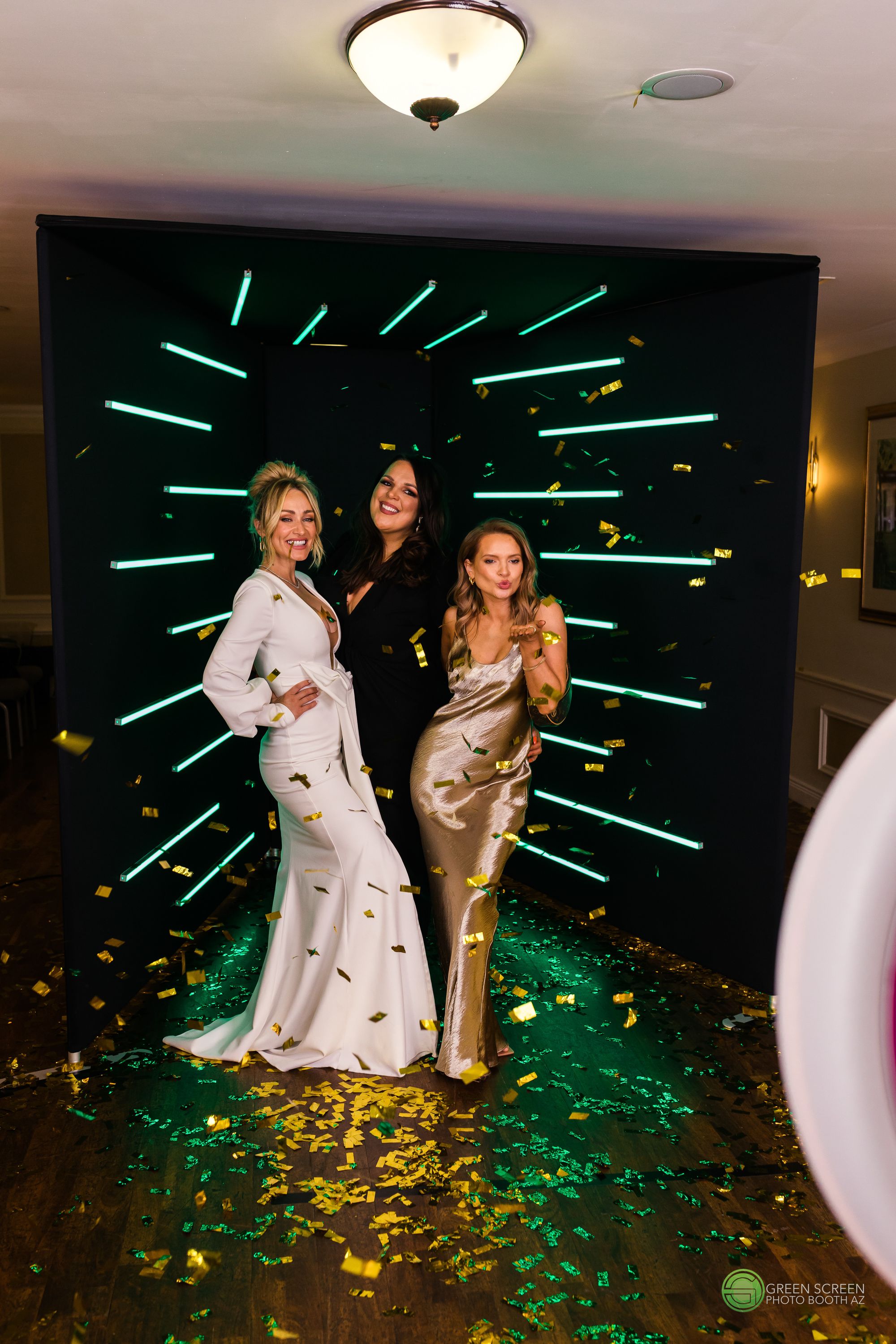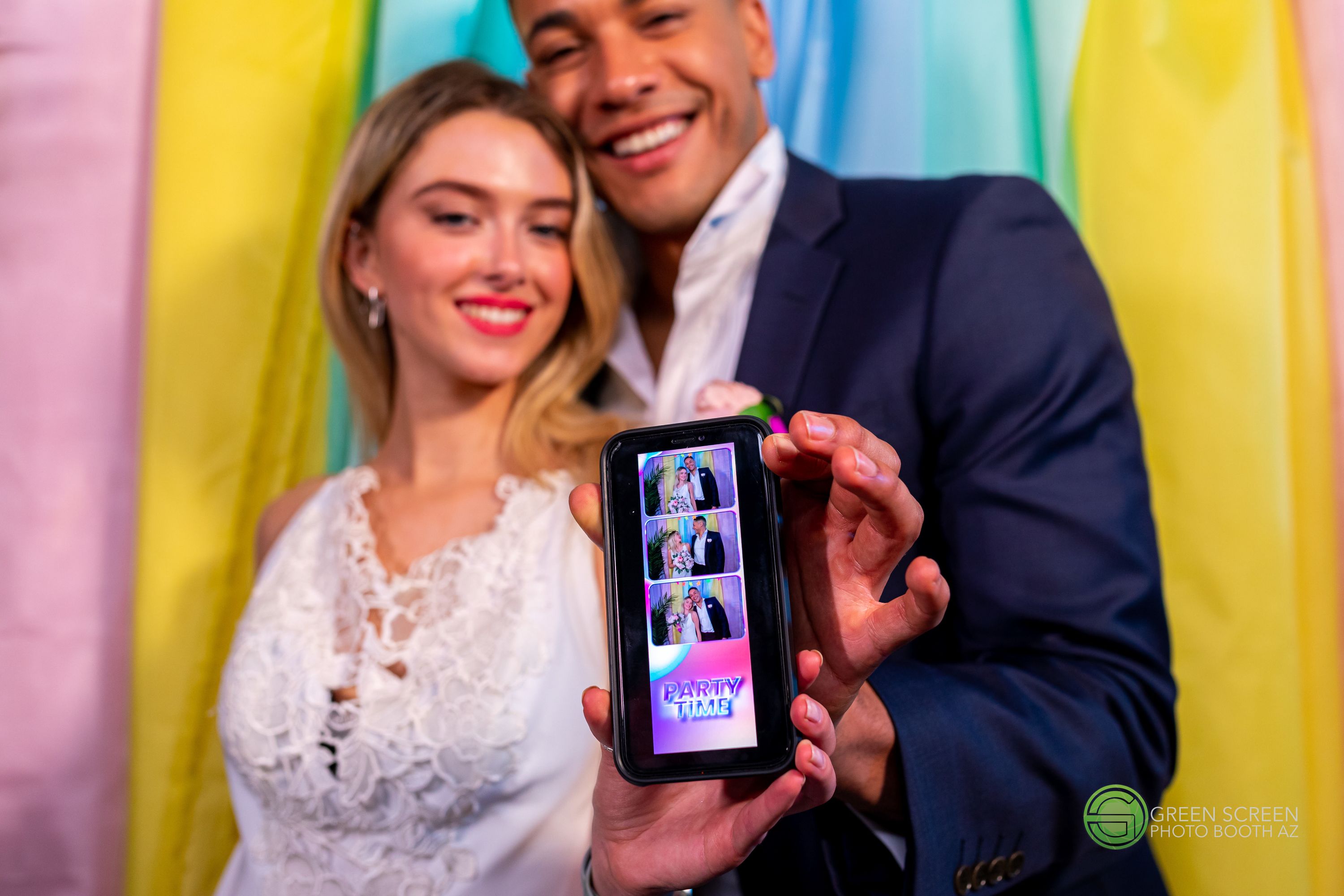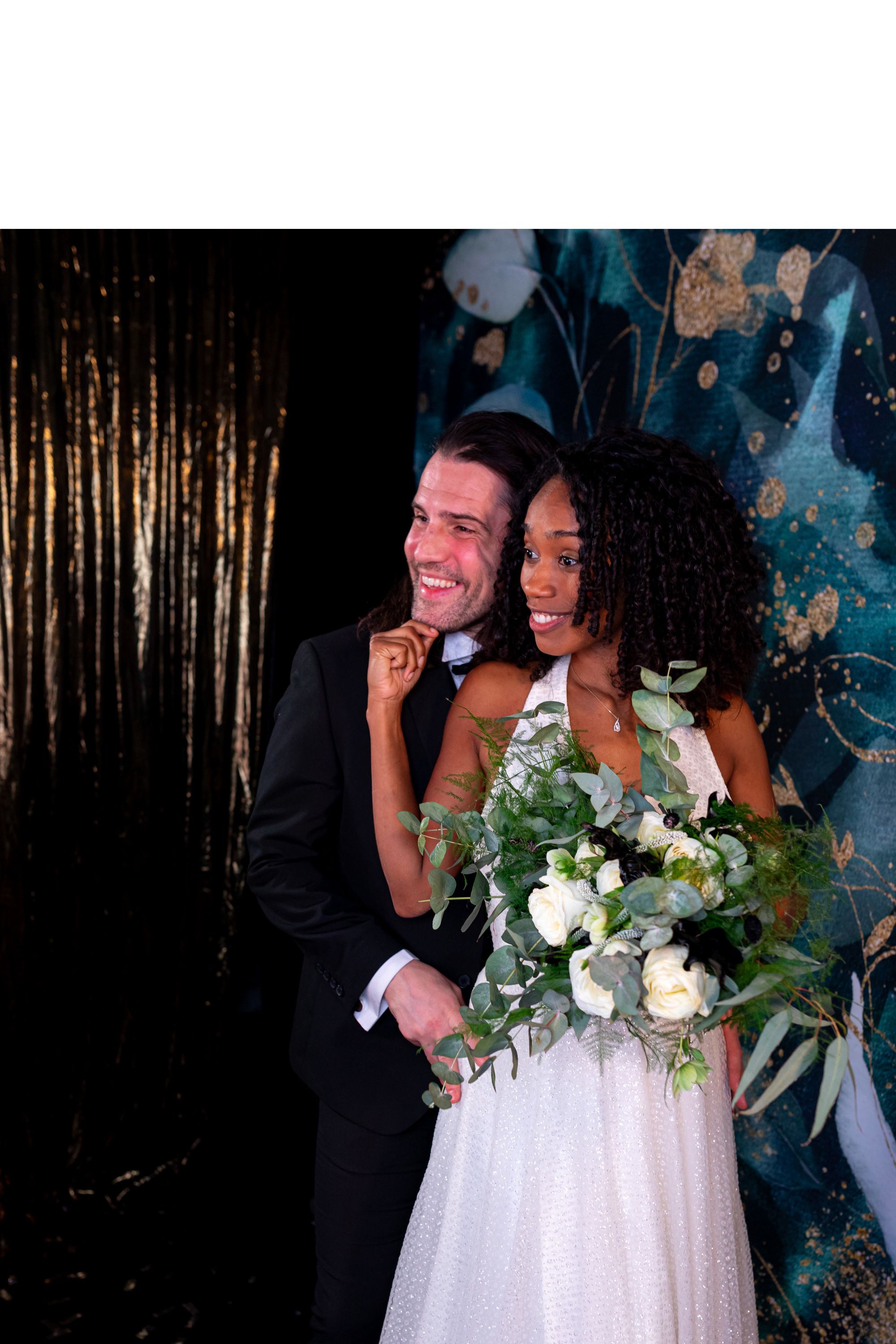 Your Wedding Expereince.
Customize your wedding experience with great photos with your personalized printouts. Your guests will love the fun props and your elegant backdrop. Here are some great options for your wedding.
Mirror Me Booth- When your guests approach the mirror me photo booth your customized animation will greet them. The Mirror will then tell them how beautiful they look and be invited them to sign their masterpiece. They are then invited to print and/or text their photos to their phone.
Glam Booth: The booth is inspired by the Kardashian filters. We apply a beauty, Black, and White Filter to the photos and print them out on a 4x6 style postcard printout.
Vogue Booth: A different type of photo booth. Impress your guests with this different photo booth. Your guests will love the 3D Enclosure with the LED lights.
Social Booth: Your guests will love the addition to the traditional photobooth strip. It also includes GIF, which is four pictures that are looped together to create a fun video. In addition, the photos can be shared via text and social media. In addition, the booth is also a roamer. Imagine taking a photo on the dance floor with all your friends.
Open Air Booth. - Your guests will love seeing their live photos on the large touch screen. The booth will take their photo, show them their photo and invite them to print and text it.

Book Your Photo Booth Experience
Custom photo booth options are available for rent throughout Arizona. Contact us today for a custom quote!
Get a Quote Call or text: (602) 492-5283