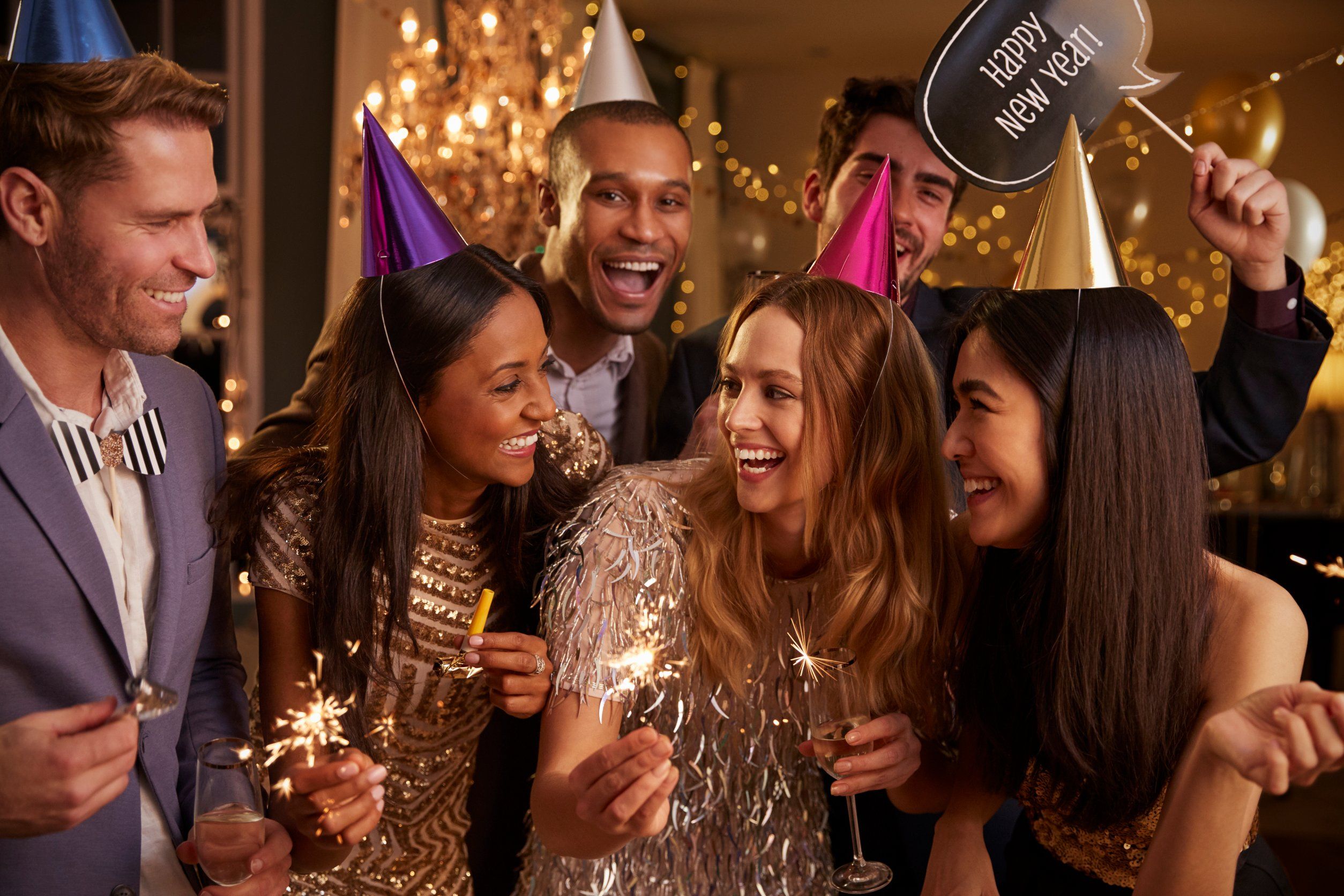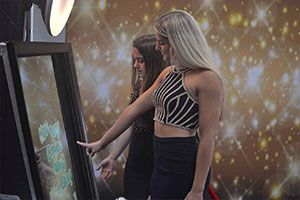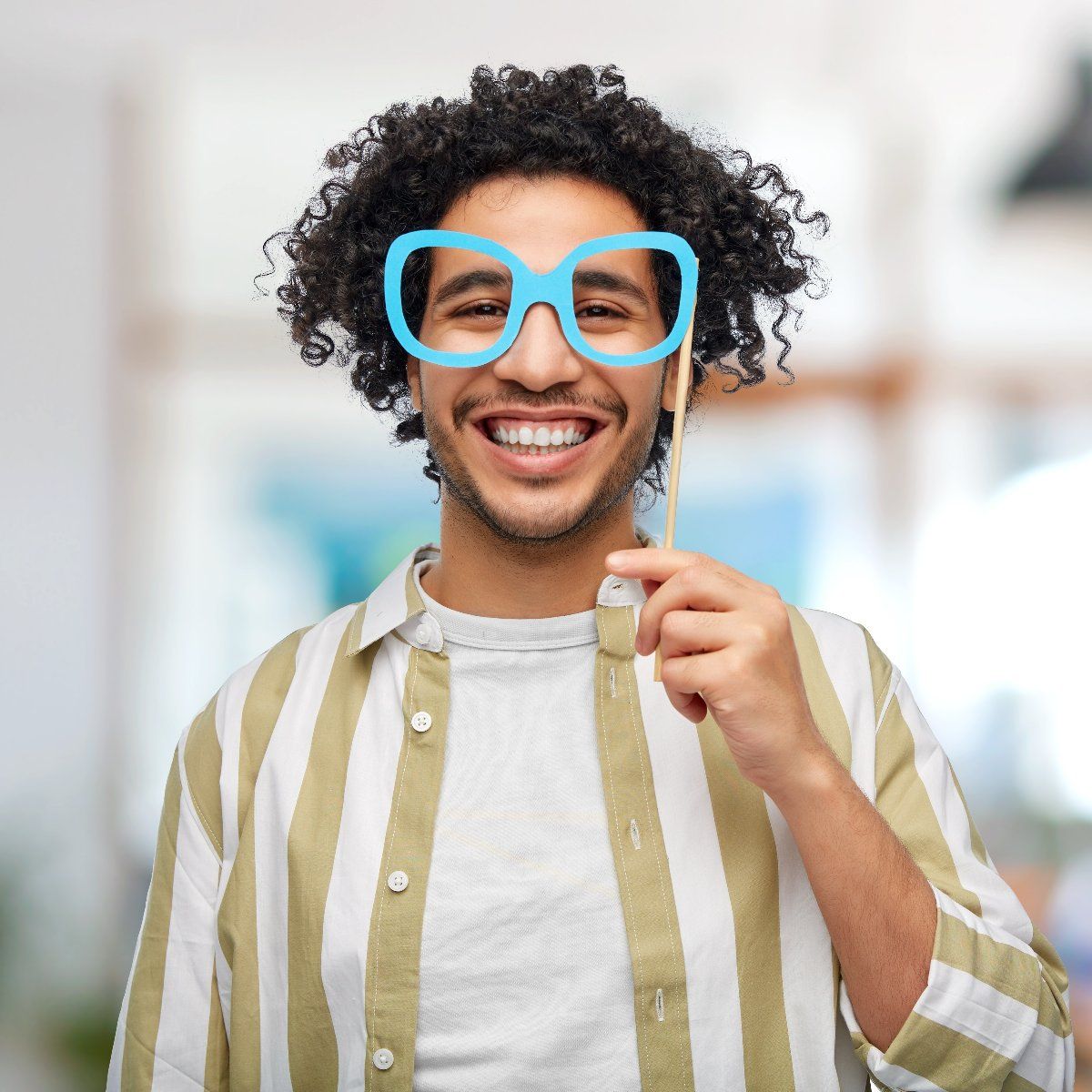 Customizable Photo Booth Rentals in ARIZONA
Bring instant glam and fun to any event! Perfect for corporate events, weddings, parties, and more.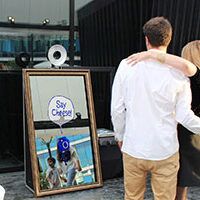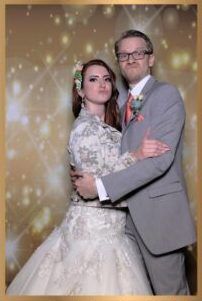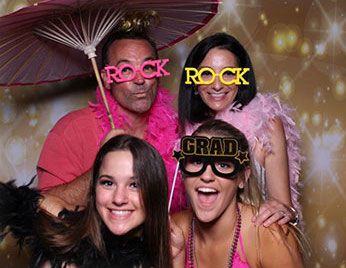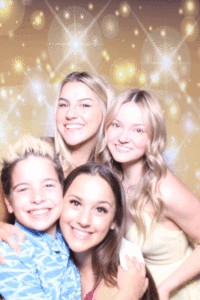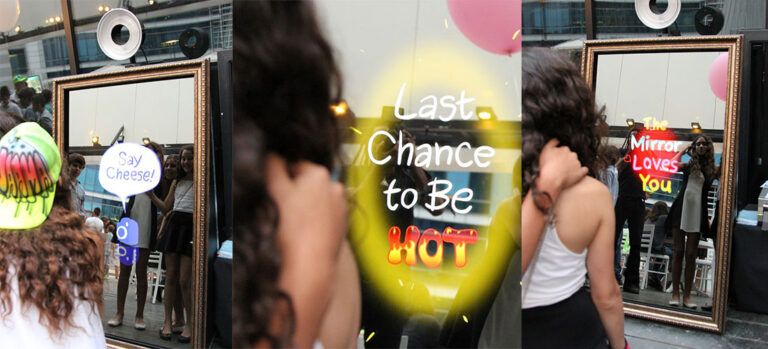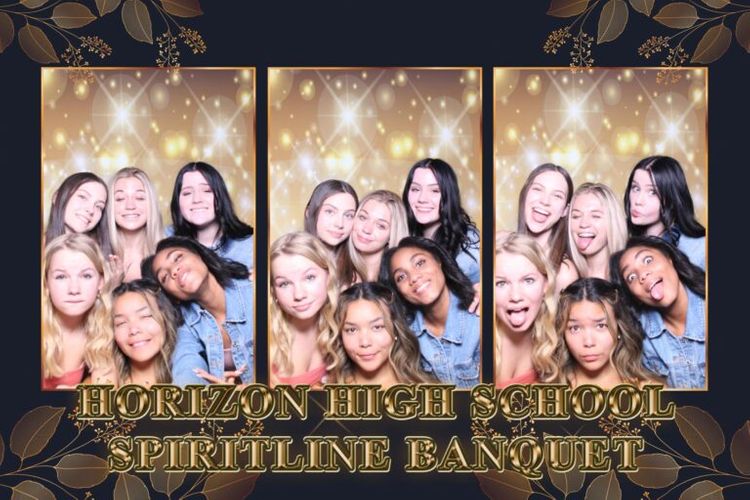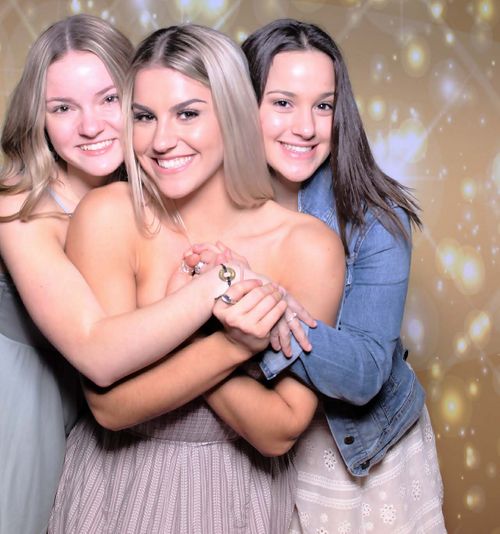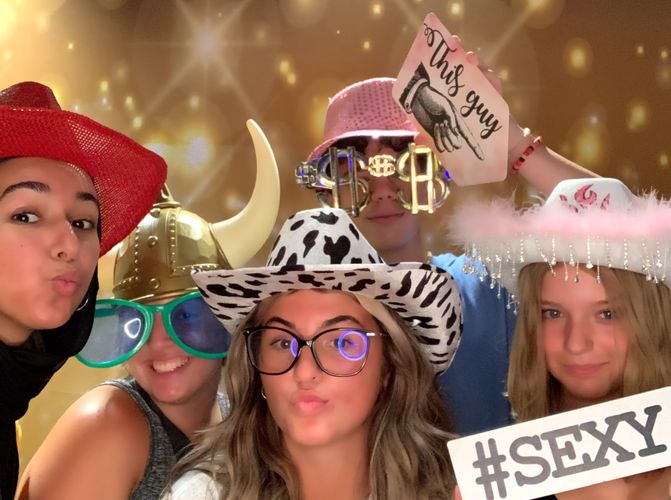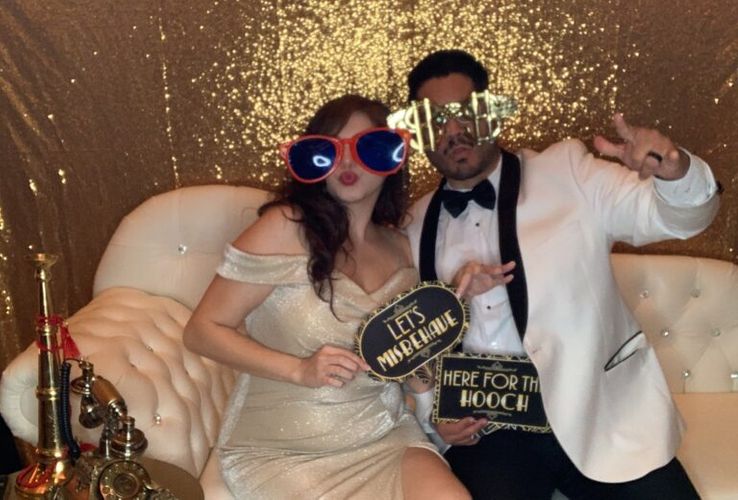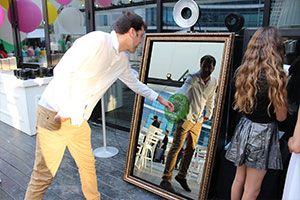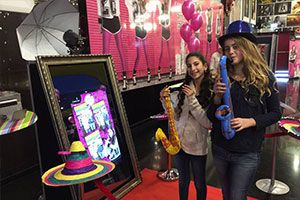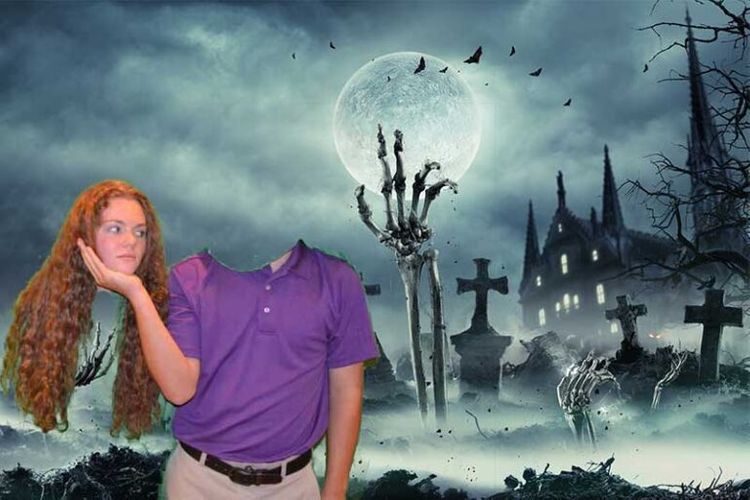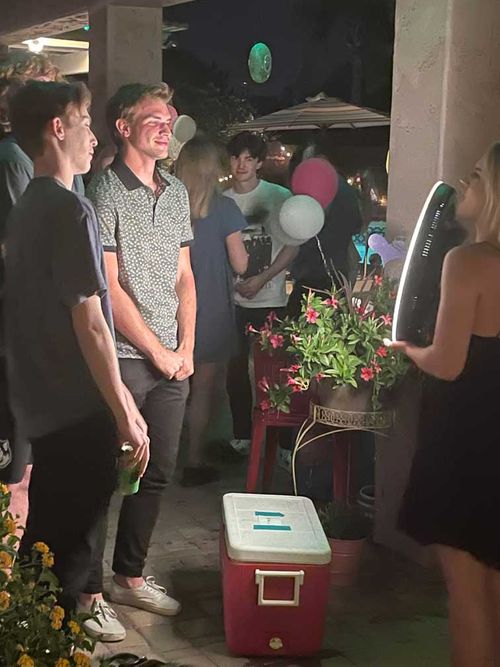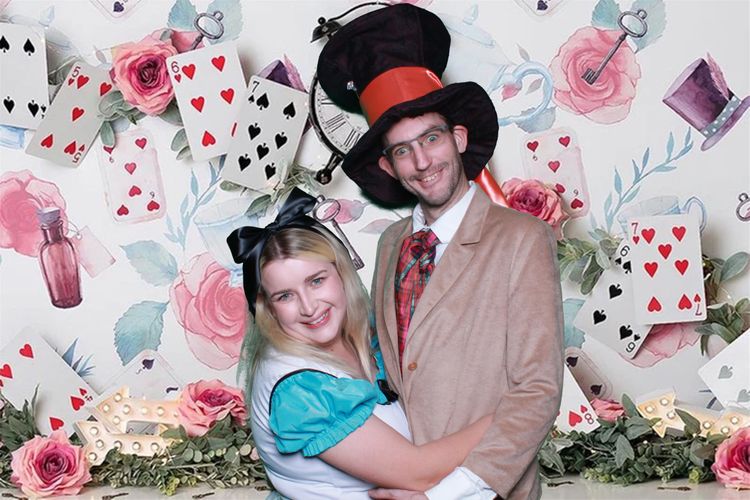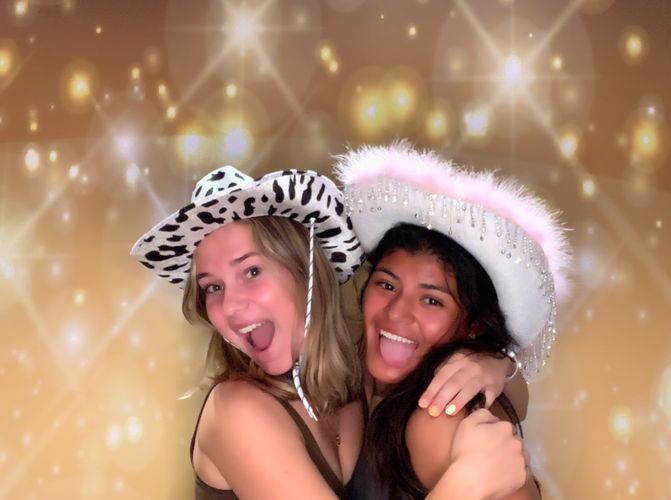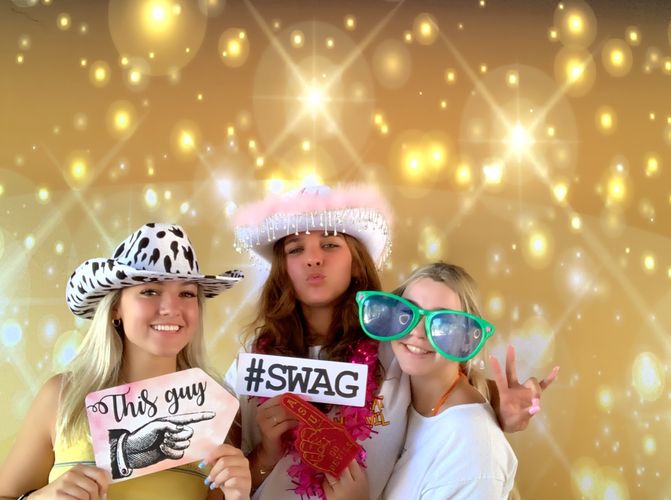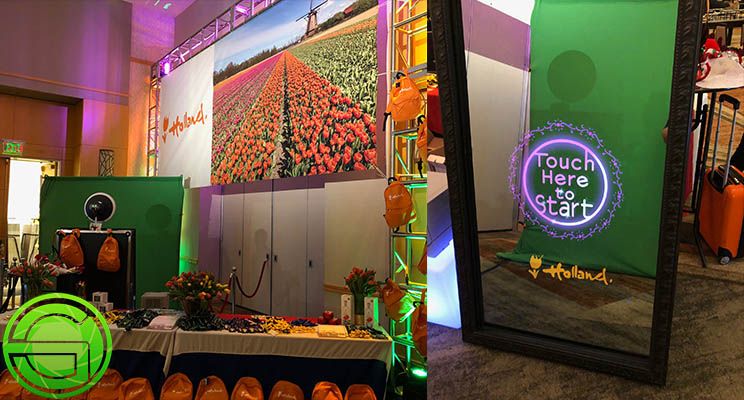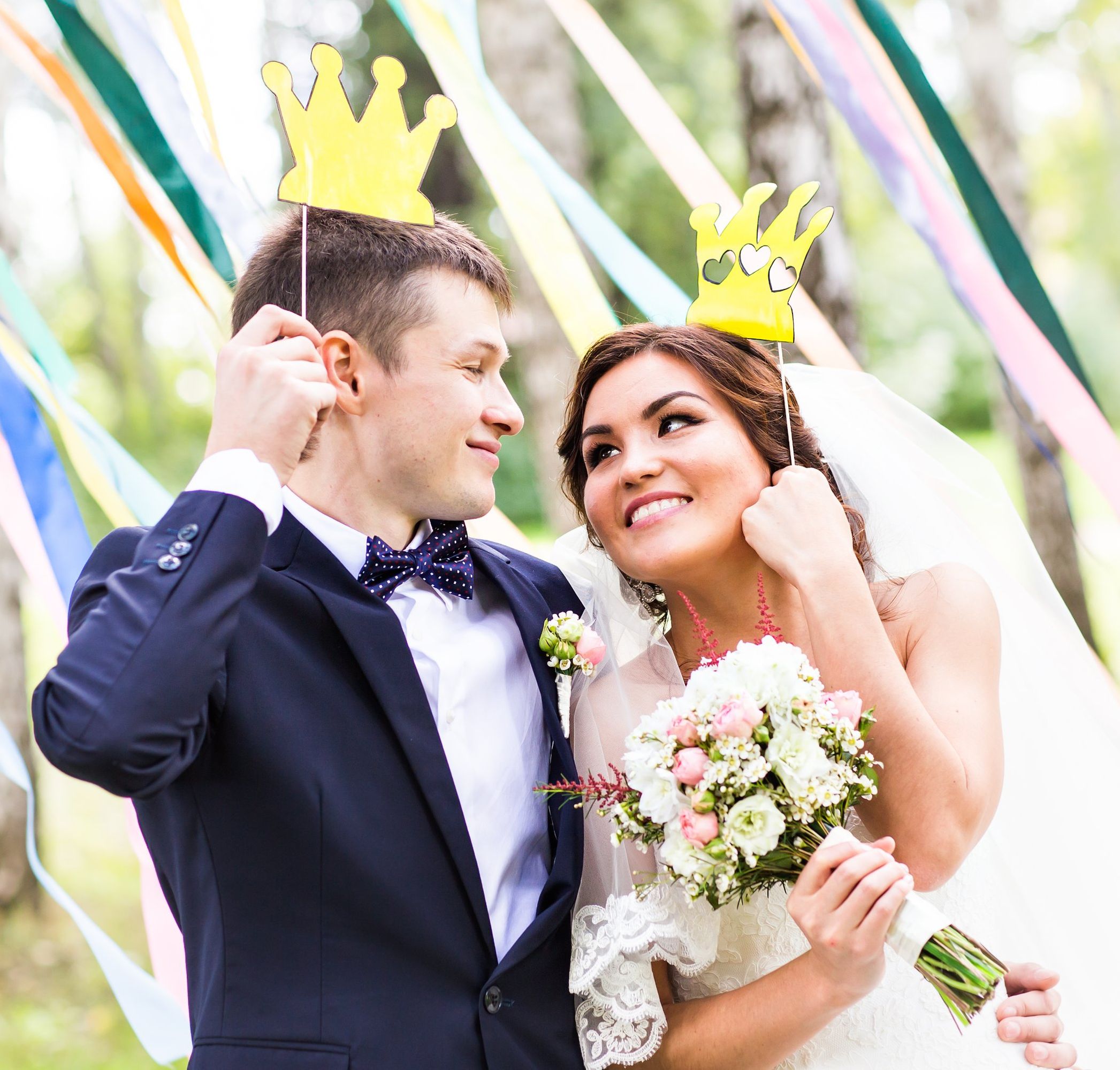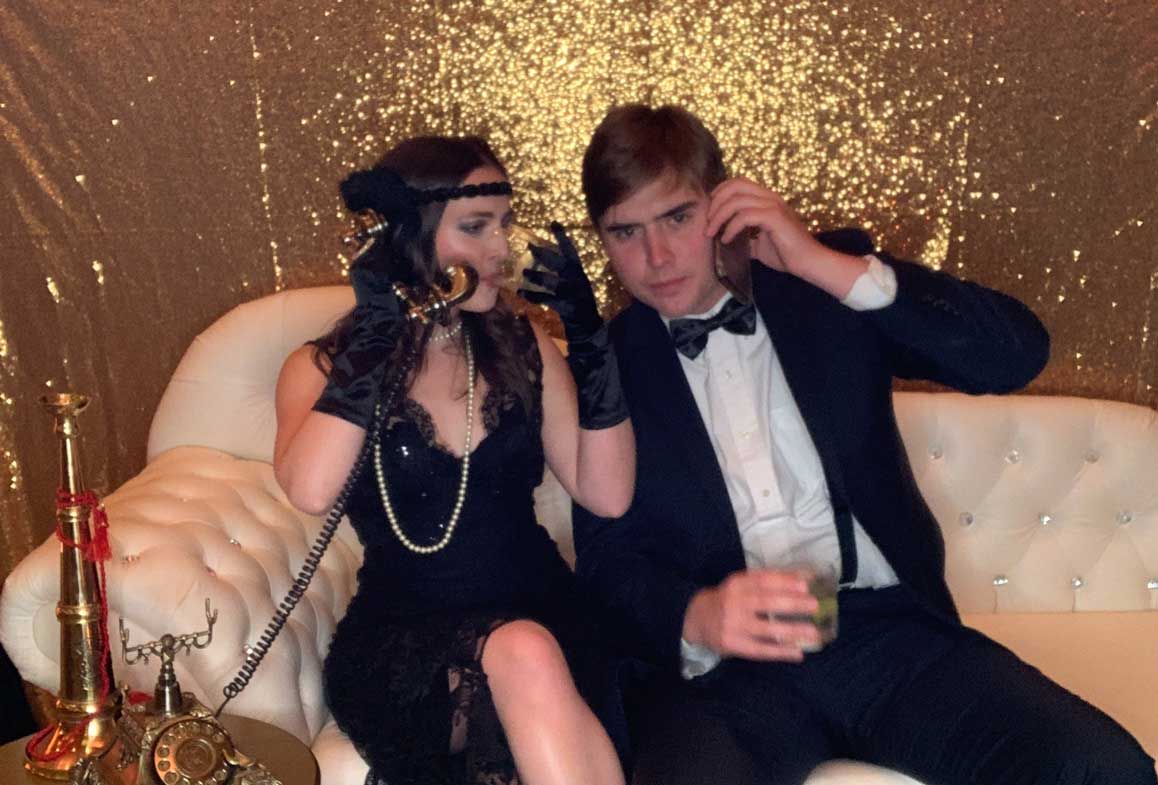 Make your special event into a special experience with custom photo booth rentals.
Your wedding party or corporate events will be unforgettable with unique photo booth experiences from Green Screen Photo Booth AZ. We offer rentals with the latest and greatest features including interactive graphics, built-in social sharing, green screen, and more.
Choose from custom options to make your event truly unique! Our event staff goes the extra mile to ensure that the fun doesn't end at the photo booth — you and your guests will get shareable photos and memories for years to come.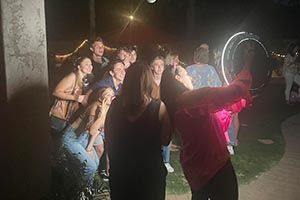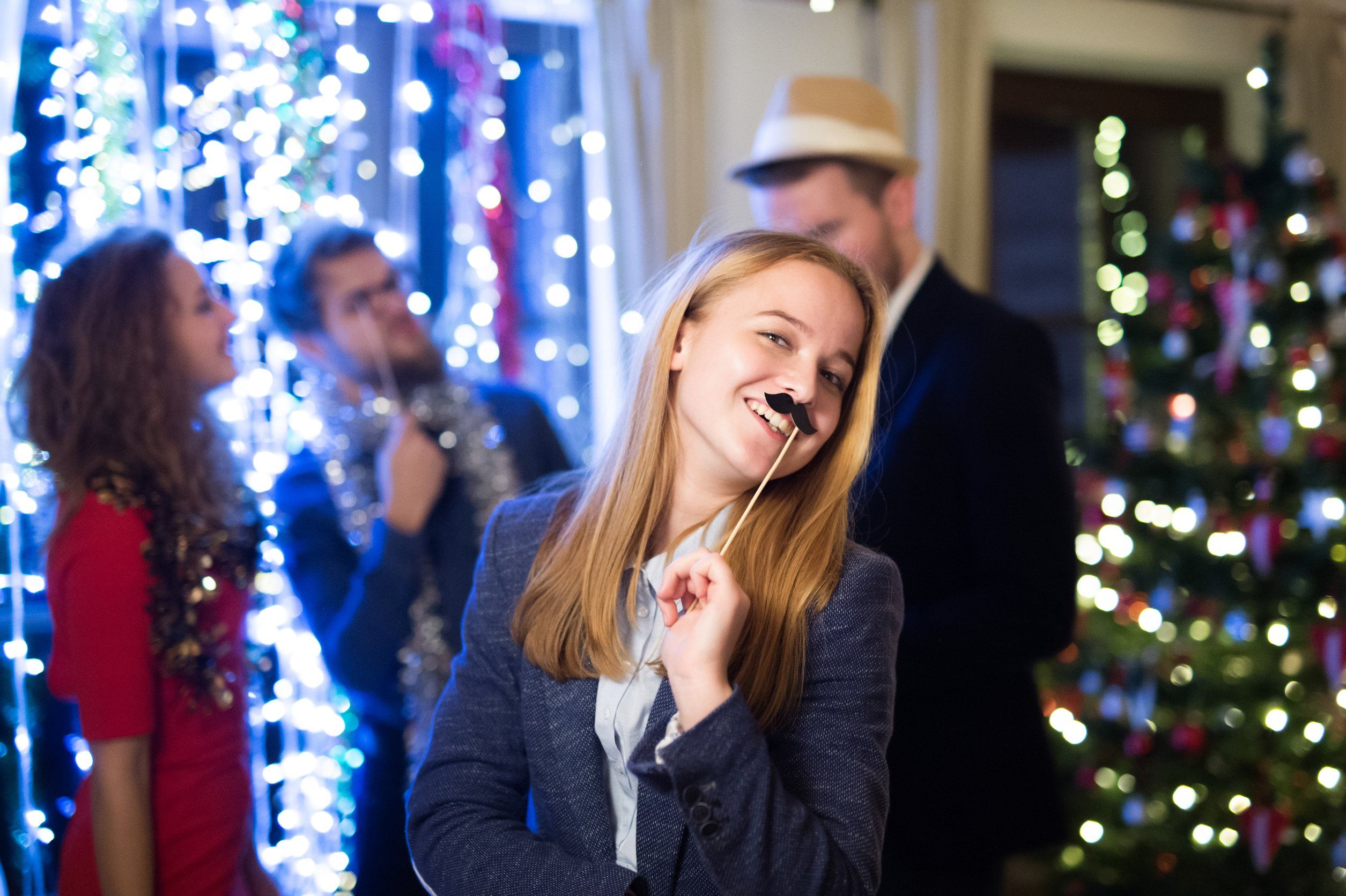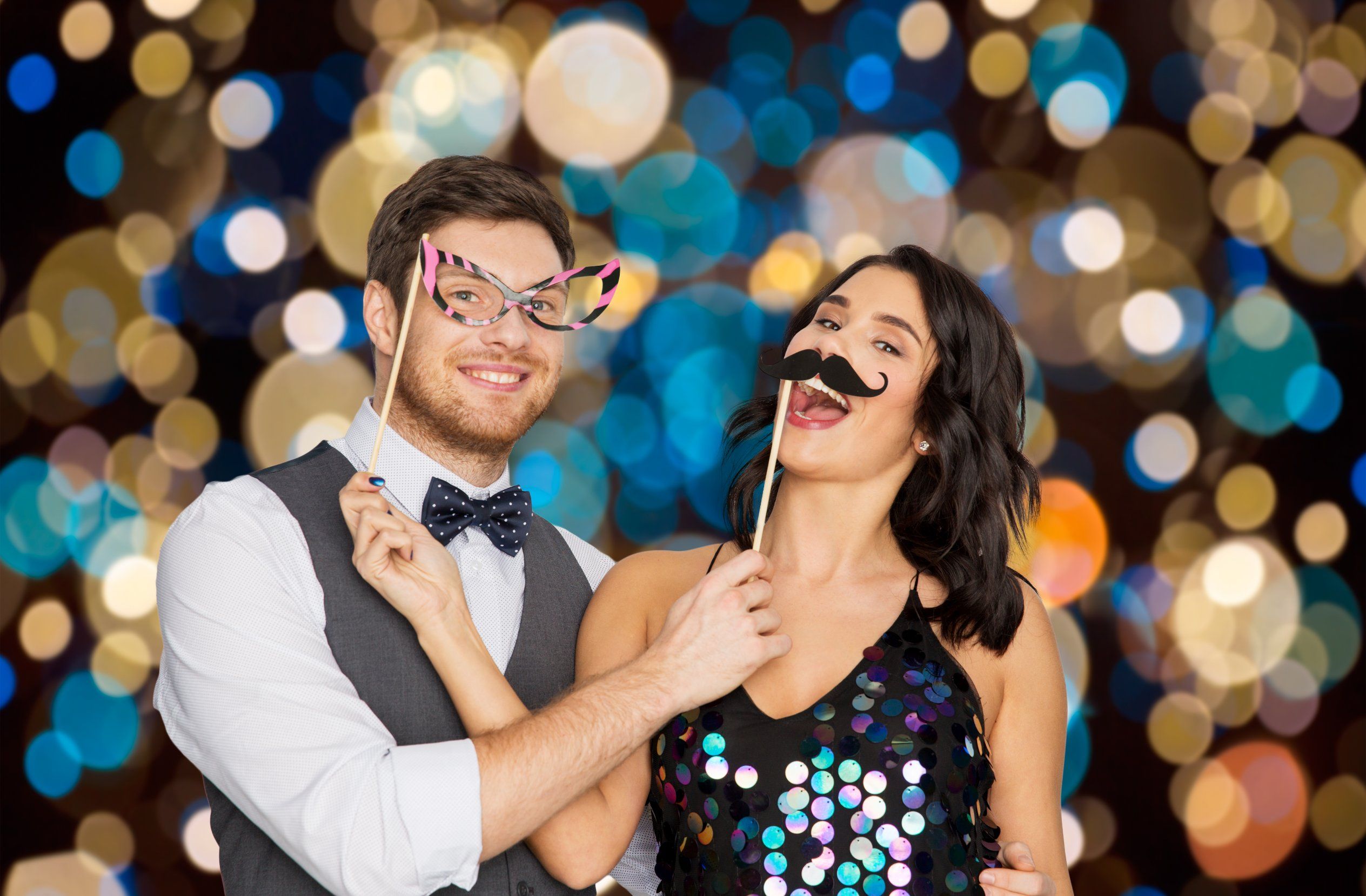 Choose customizable photo booth experiences for parties, corporate events, and more.
You and your guests deserve the best photo booth event experience, which is why you can count on Green Screen Photo Booth AZ to help make your event memorable. Our photo booths are perfect for any event, including:
Engagement party photo booth
Graduation party photo booth
Holiday party photo booths
Wedding photo booth
Quinceanera photo booth
Corporate promotional event photo booth
Arizona Photo Booth Rental Reviews
Read what our happy clients are saying!

★★★★★
I was in contact with Jeremy the entire time during the process, he was very timely when answering my questions regarding the setup. He took the time out of his day to head down to where the event was being held to figure out where he was going to set up the equipment. His assistant was also so bubbly at the event! I was amazed by the Green Screen Photo Booth! It was an amazing addition to our Christmas Party. Each person was able to get a copy of the pictures taken that night, what a great way to remember memories! I am getting married in July, and will most definitely book them for my photo booth! Overall, super happy with my experience with Jeremy and his team!
—Alexandra Siler

★★★★★
When we first started planning our wedding, my now-husband and I were on the fence about renting a photo booth. However, when I saw the "mirror" photo booth from Green Screen Photo Booth AZ at the Arizona Bridal Expo, I knew we had to book it for our wedding! The design of the photo booth alone is gorgeous (it's a freaking MIRROR!) and fit in with our fairy tale/rustic decor perfectly!

My husband and I are so glad we hired Green Screen Photo Booth AZ for our wedding because it was truly one of the biggest highlights of the entire reception. If you're not sure whether you want to rent a photo booth for your event, this is one happy bride telling you, "Do it!"
—Elizabeth & Ryan Anspach

★★★★★
For a Dutch business event in a Phoenix Hotel, we rented a green screen at Green Screen Photo Booth AZ. Since we had to arrange everything beforehand from the Netherlands we found it difficult to choose the right partner. But with Green Screen Photo Booth AZ we found us the perfect partner. We chose the touch screen mirror and it was fabulous. Our stand was really popular because all business partners wanted to take a picture with a typical Dutch background which they could select themselves. So yes, I can truly say I recommend this company.
—Elsmarij Wierda

Book Your Photo Booth Experience
Custom photo booth options are available for rent throughout Arizona. Contact us today for a custom quote!
Get a Quote Call or text: (602) 492-5283