360 Video Booth
Your 360 Video Booth experience is like no other. We customized your videos with your branding. In addition, we stream the video to the large TV, so your guests can watch all the fun.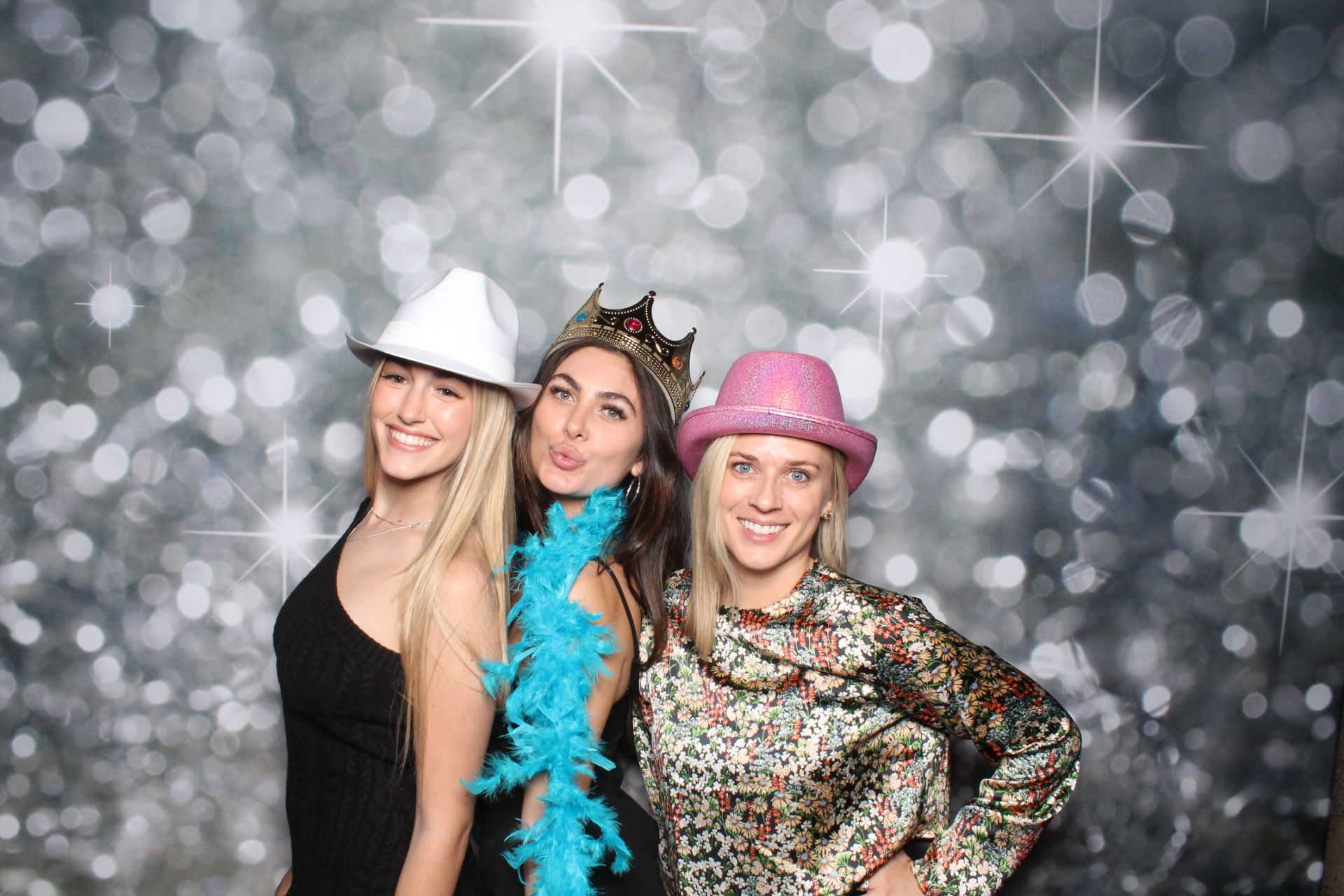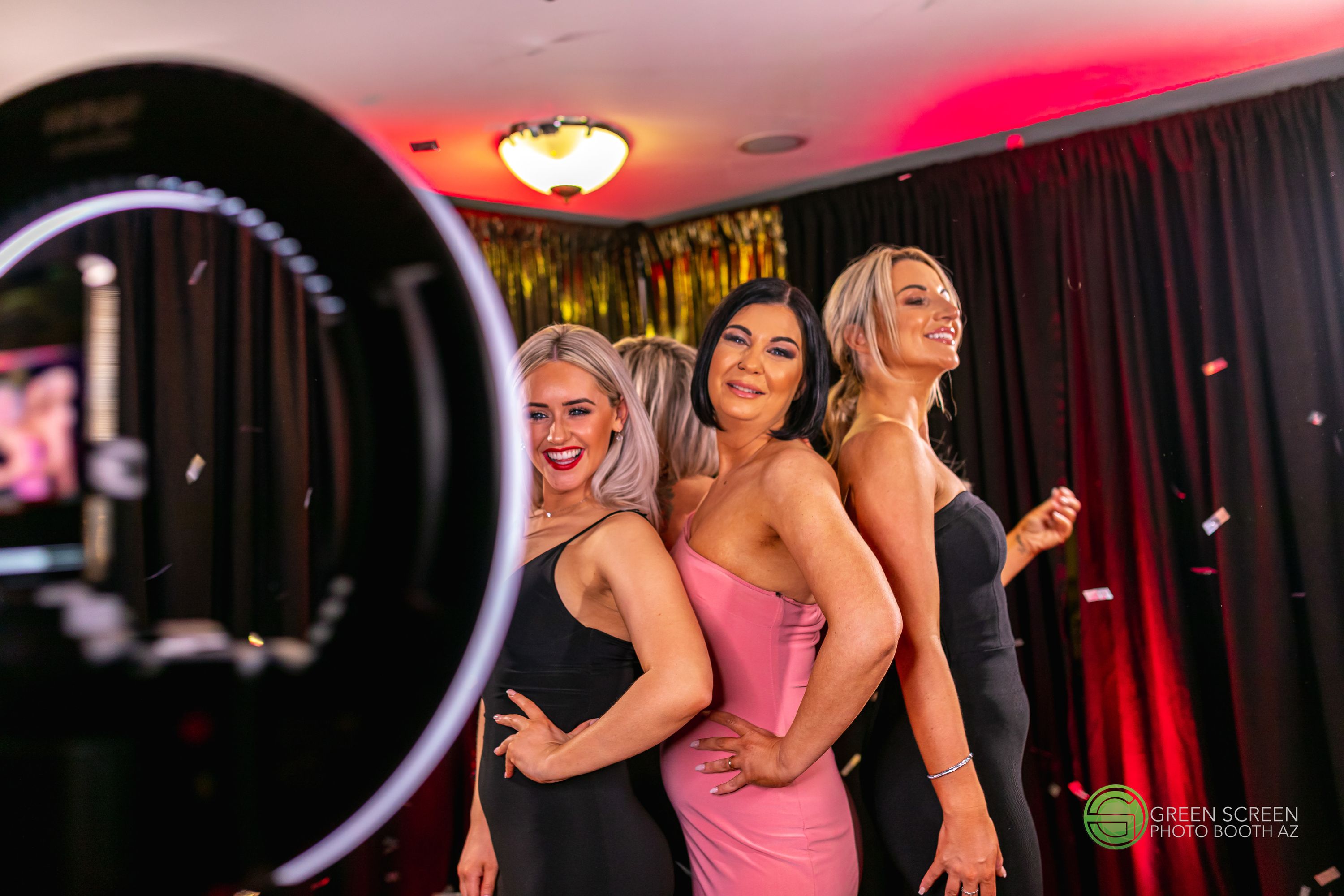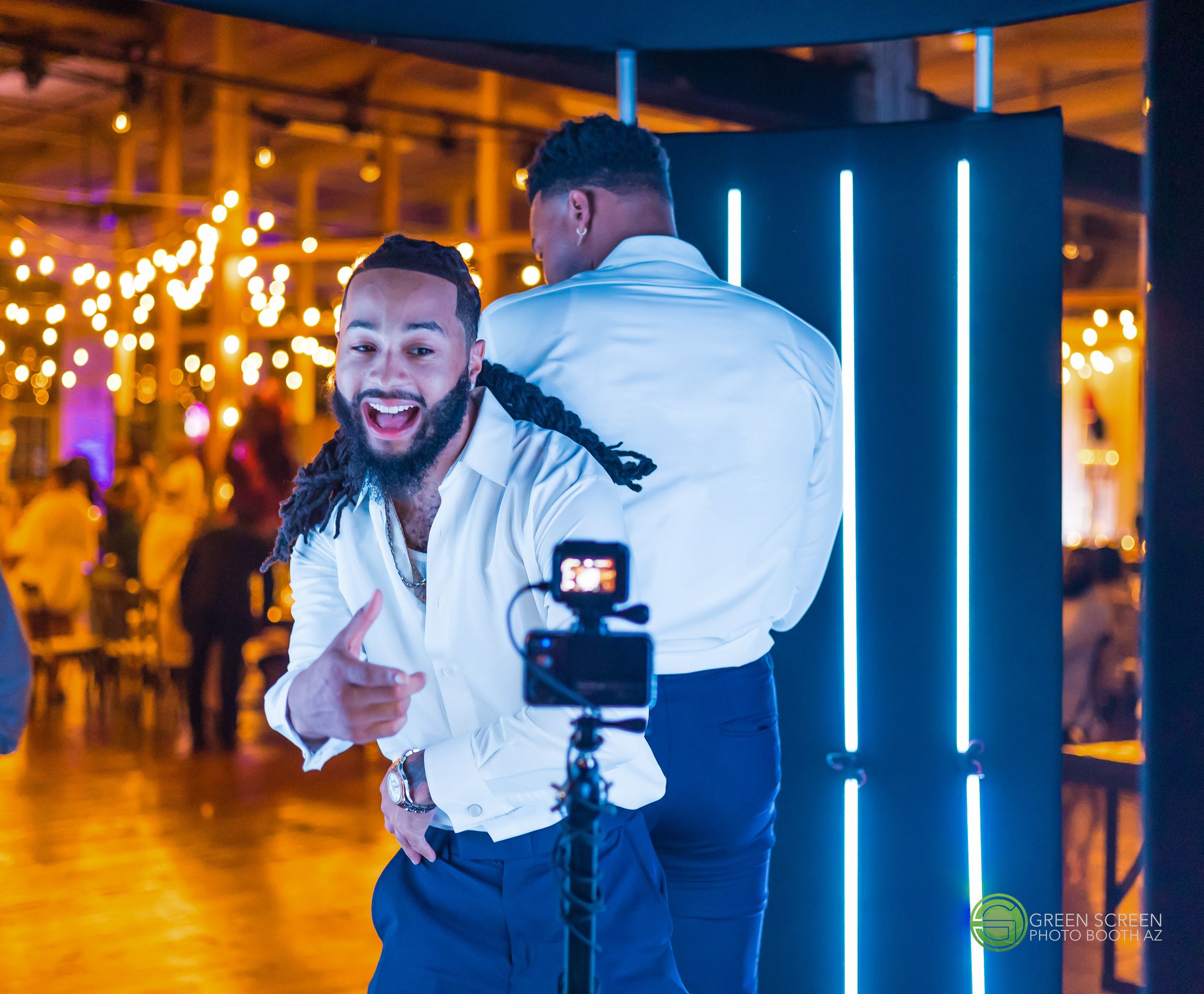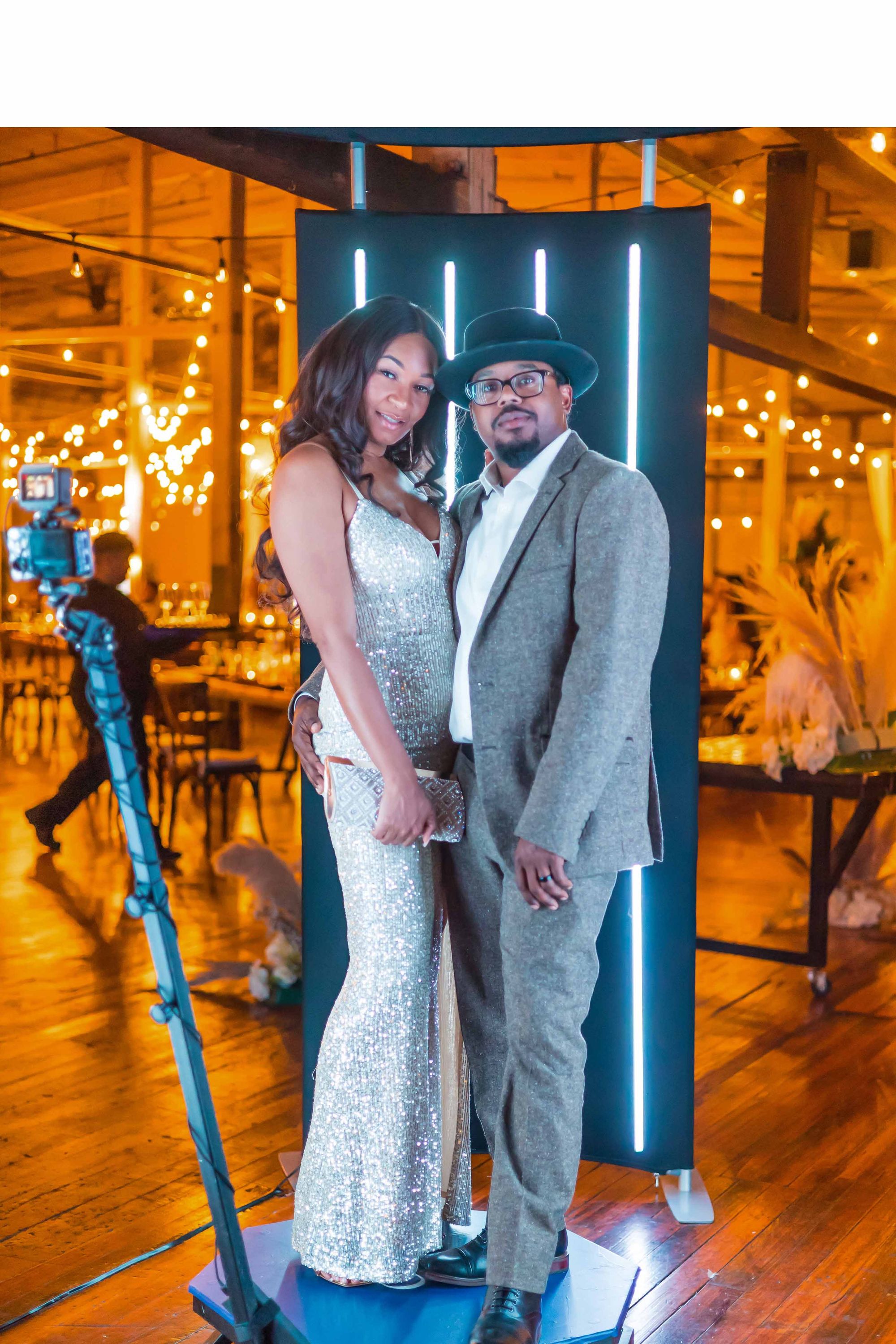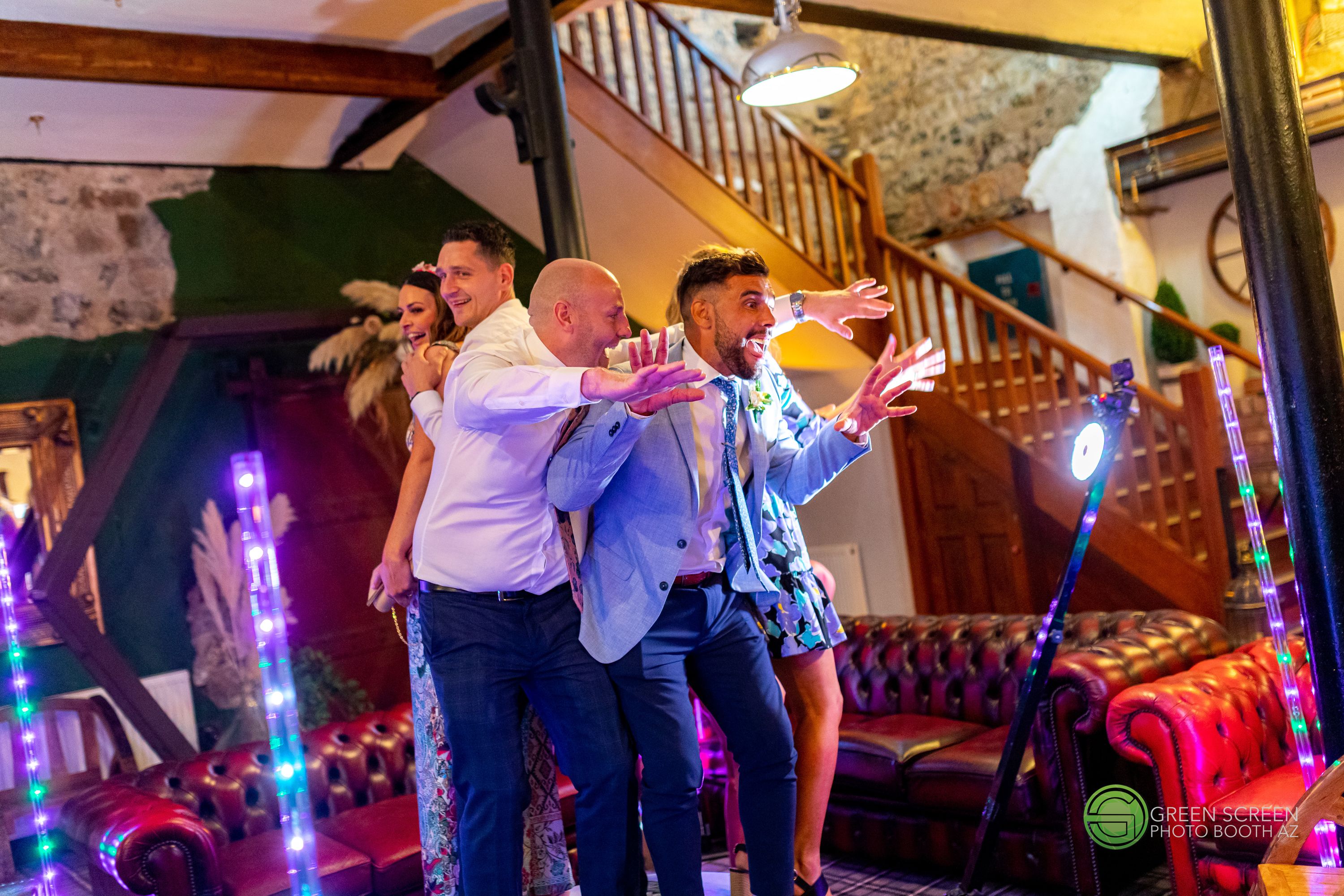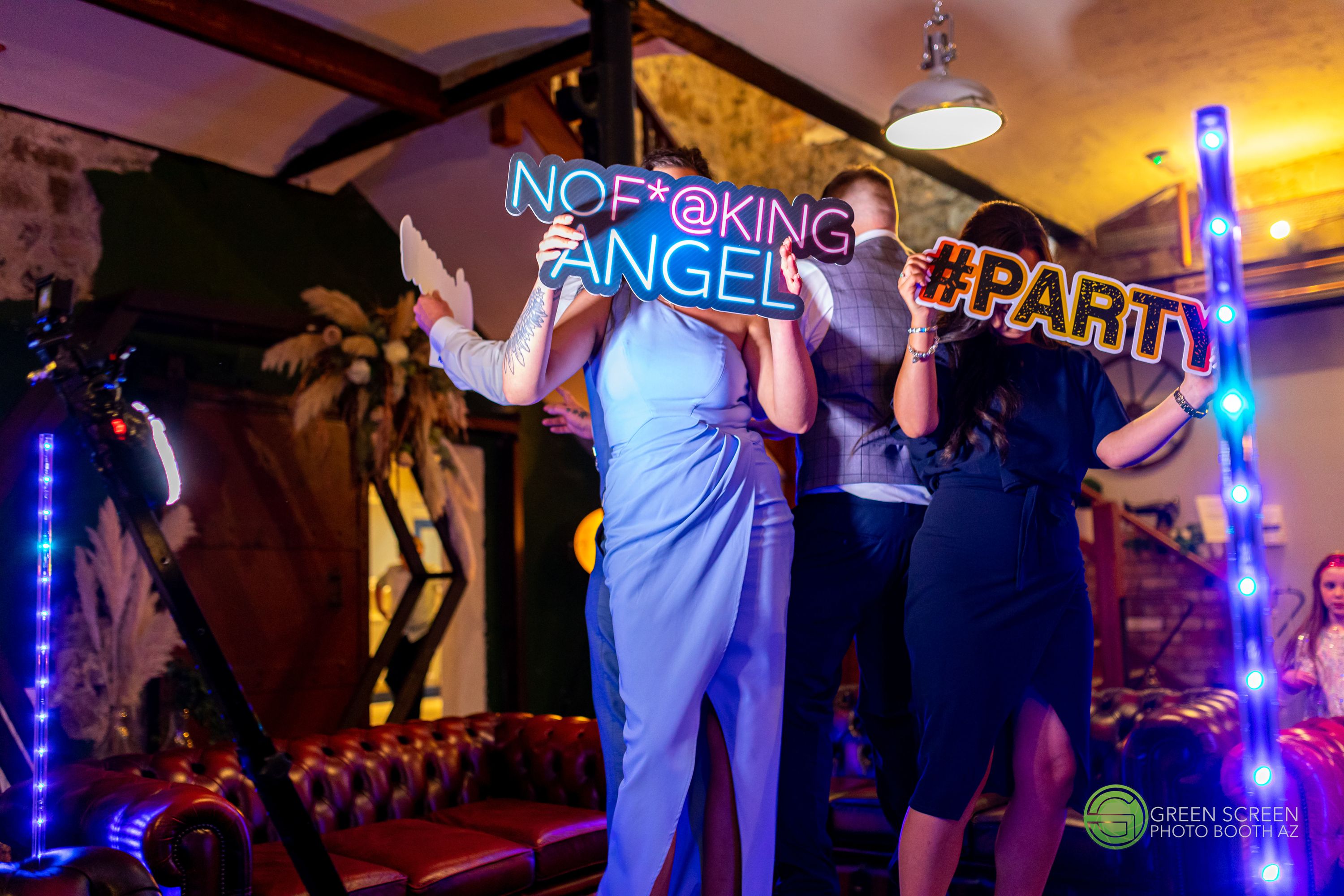 360 Video Booth
Move beyond the Traditional Wedding Photobooth and upgrade to the 360 Video Booth. Your guests will love the new 360 Video Booth Experience. The guest grabs their photobooth props and then step upon the platform. Usually, about three to four people can fit on the platform, more if you squeeze them together.
The camera rotates 360 degrees around the guests taking their video. Some cool effects are slow-motion videos, or they can choose just a regular video.
We love to customize the experience, so let us add your date, event name, or company logo. You can also have a personalized animation added to all your videos. After the video is created, your guests will be able to text the video a link to their cellphones, or they can download it directly by scanning your QR Code.
Your guests would love to see the action so we will stream your videos to the live screen video on a large TV. This enables all your guests to experience the 360.

Book Your Photo Booth Experience
Custom photo booth options are available for rent throughout Arizona. Contact us today for a custom quote!
Get a Quote Call or text: (602) 492-5283