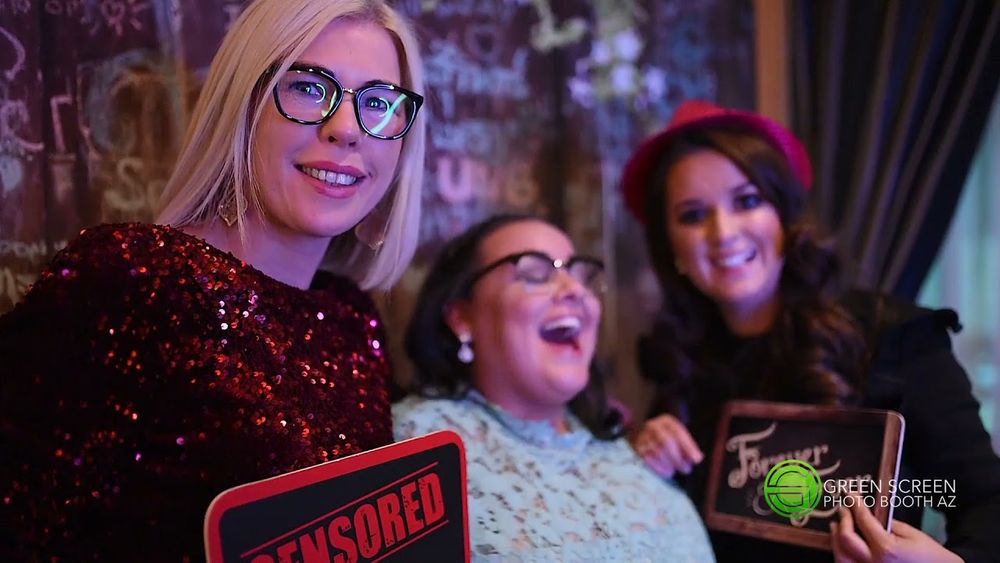 We Bring Friends Together!
Get the party started with the famous #mirrorme #photobooth. We will bring out the #Mirror, customize it for your guests and ensure everyone has a great time.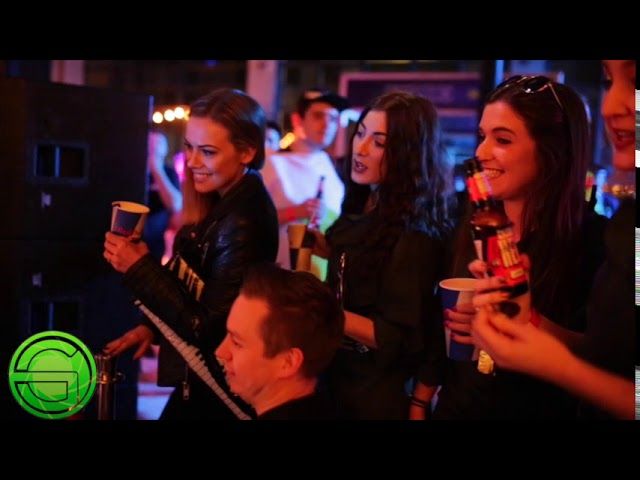 Mirror Me Photo Booth for Corporate Events
A fun booth option for any corporate event. Let your guests relax and have a great time with the booth!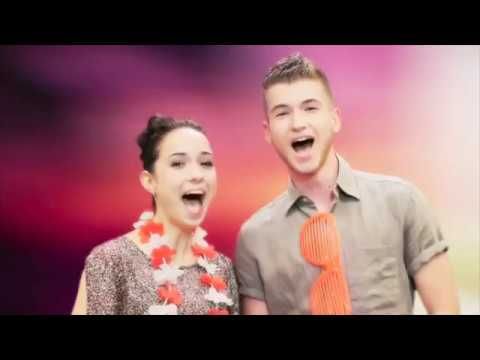 Mirror Me Photo Booth
We create the ultimate experience with Green Screen Photo booth. Includes a screaming contest, amazing animations and fun games.
Mirror Me Photo Booth for Parties
A great photo booth for your next Bar/Bat Mitzvah. An interactive screen, full size mirror and the ability to text your pictures!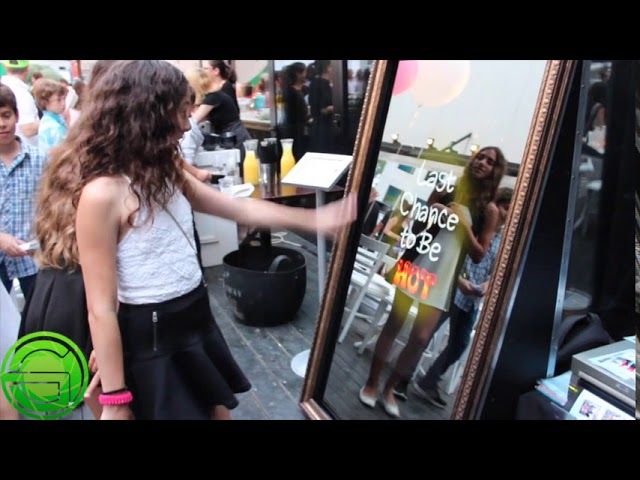 Mirror Me Photo Booth
The Mirror Me Photo Booth combines a traditional photo booth with a full-size interactive mirror that will ensure your guests have an amazing time.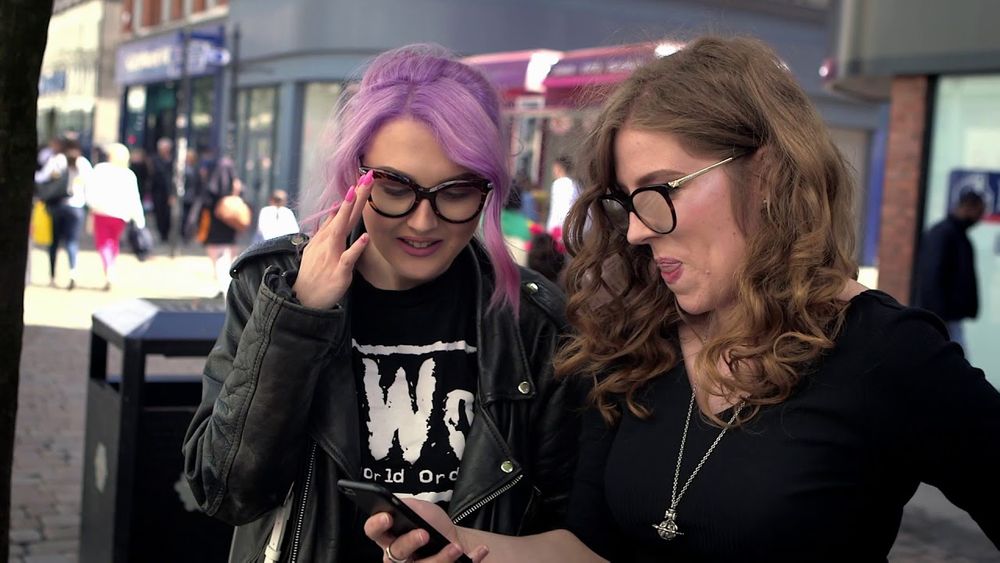 As Seen on TV!
Yes, the mirror me photo booth has been on TV! Check out the video from "My Hotter Half" where the booth is used to capture the pictures of the contestants.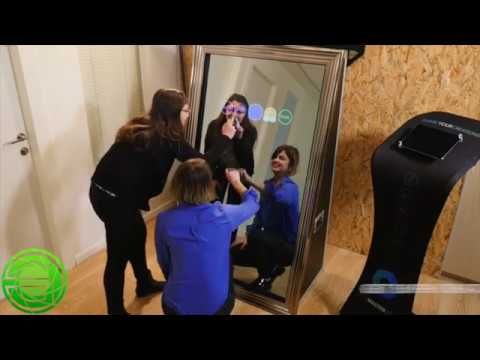 Sign Your Pictures
You can now sign your pictures with our interactive Mirror Booth! Multiple friends can sign at the same time, no need to wait!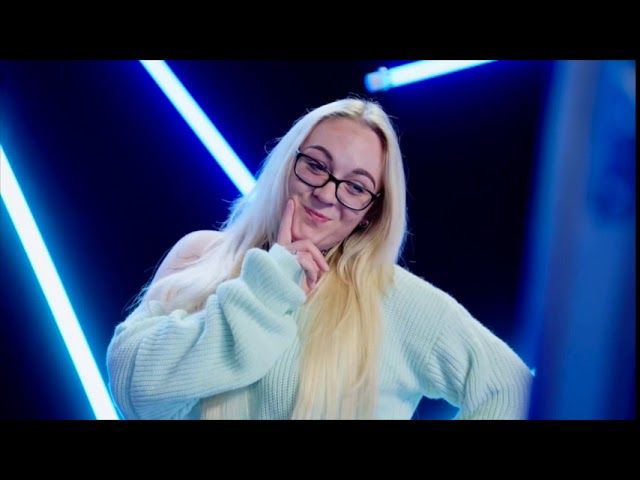 The Mirror Me Photo Booth
The TV show "My Hotter Half" uses the Mirror Me Photo Booth to capture cast.

Book Your Photo Booth Experience
Custom photo booth options are available for rent throughout Arizona. Contact us today for a custom quote!
Get a Quote Call or text: (602) 492-5283